Unveiling a new era of ceramic artistry and opulence with Bonzer7
For more than two decades, AGL Tiles has reigned supreme in the ceramic industry, establishing itself as a dominant force. However, this story took an extraordinary turn in 2007, when they embarked on a journey of expansion and paved the way for Bonzer7.
VISION
To become a one stop solution to fulfil the aesthetic needs of building & construction industry of India.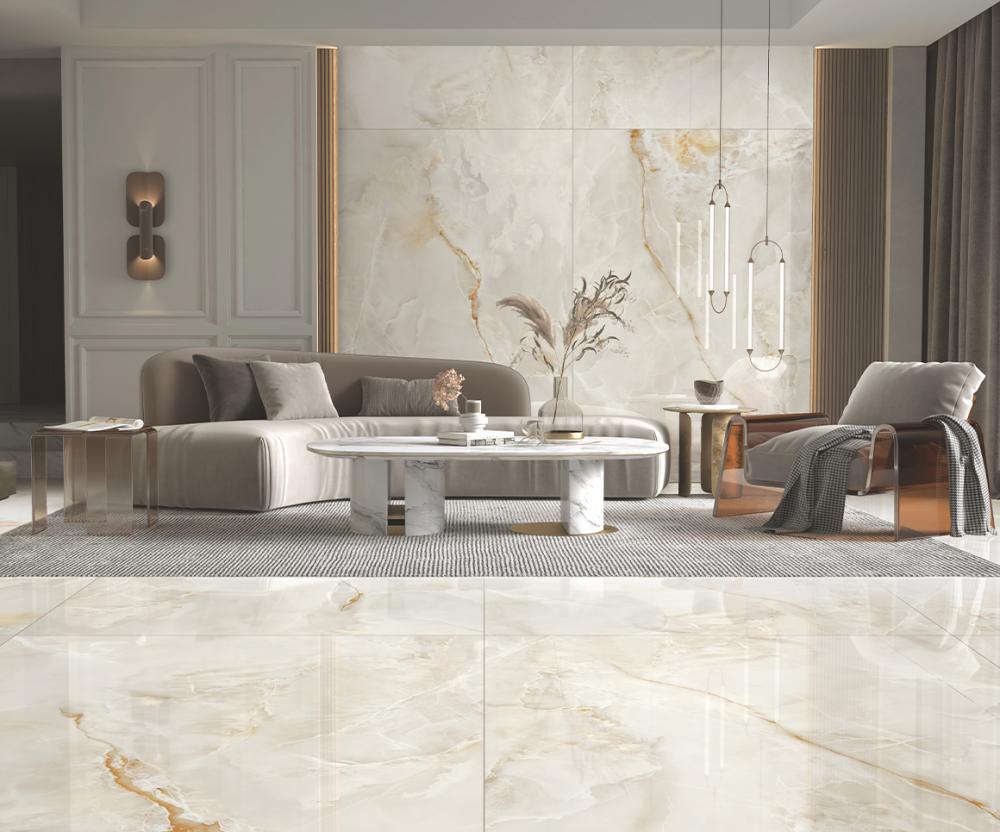 MISSION
To be a leading manufacturer that delivers best quality and innovative products through retail network establishment.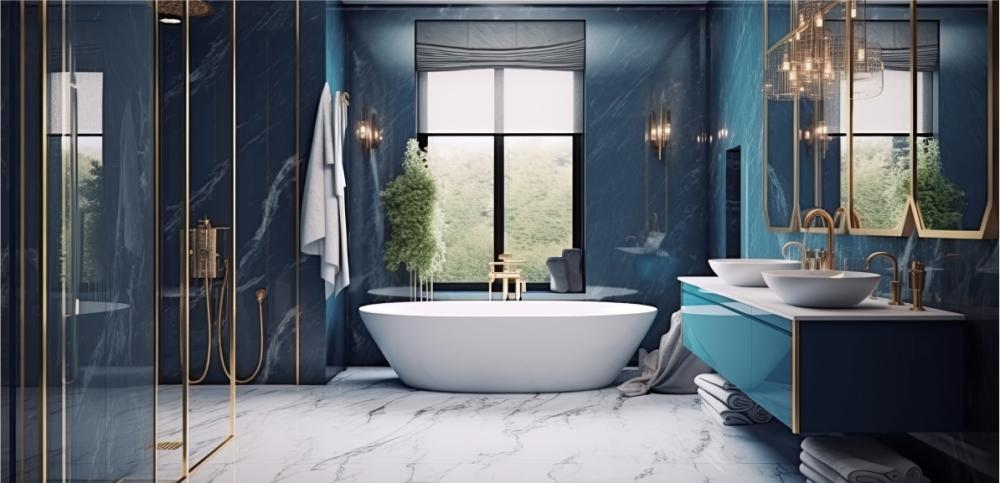 Why choose

Exquisite designs, perfect detailing
Bonzer7 surpasses expectations with stunning designs and meticulous detailing.
Leading premium ceramic brand:
Bonzer7 is a trusted industry leader, offering a complete range of top-quality wall and floor solutions.
Preferred by professionals and homeowners:
Architects, designers, builders, and homeowners choose Bonzer7 for its creative product solutions and unmatched quality.
Elevating expectations:
Bonzer7 sets new standards with innovative ceramic solutions that inspire and enhance any space.